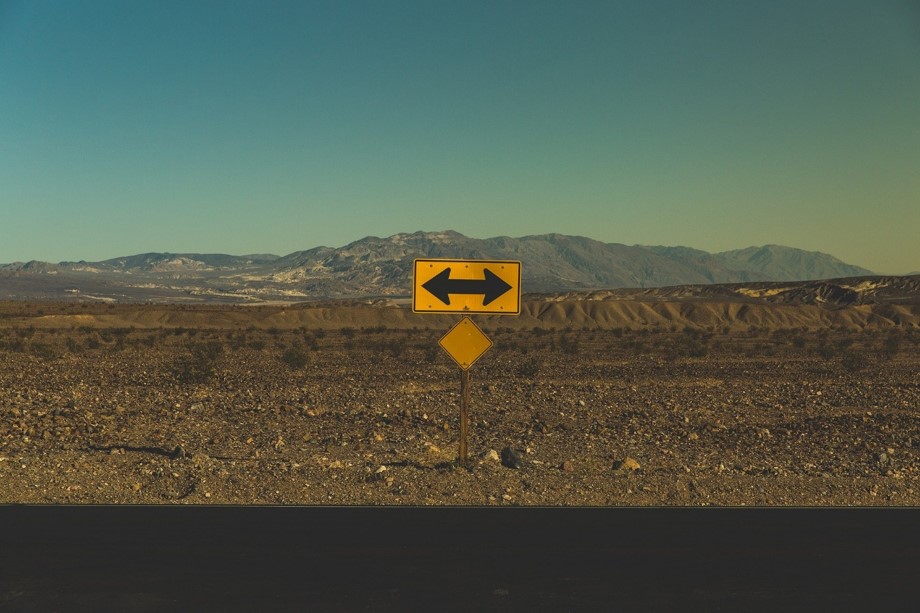 08 Oct

CRITICAL THINKING FOR MANAGERS [CRITICAL]

In order to face the world around us with a minimum degree of hope for success in achieving what we want or in creating what is most needed, a certain re-evaluation of ideas we hold as truisms is needed. An idea, as a message, has a transmitter, a receiver and a means through which it is communicated. An idea is developed, evaluated, communicated, sold. In order for the last step to be fruitful, all previous ones should have contributed to make this final product unique, inimitable. And it should arrive at the right audience.

Stemming from different humanistic approaches, from theory of knowledge to the history of the printing press, touching on clinical psychology and the market of modern art, the present course aims at presenting practical examples of how reflective thinking on our generally accepted values and concepts might contribute to a better education in order to face the challenges of a changing society.

Susana Torres Prieto is PhD. 'Doctor Europeus' in Slavic Philology by Cambridge University and Universidad Complutense. She did her postdoctoral studies on history in Paris (EPHE) and in the US (Ohio State University). Professor Torres has developed her academic and research career in the areas of Slavic and Medieval Studies. She has specialized on the literature and culture of Russia from the Middle Ages until now, as well as on the means and context of transmission of knowledge. She has taught in several universities in Spain and abroad and, after having been member of several international research groups and directing her own, is

currently working on her second monograph on the life and deeds of Alexander the Great. She is also member of several scientific societies worldwide. Her research focuses on the ideological constructs of power in the Middle Ages and their artistic representation, particularly in the different cultural models used in Eastern and Western Europe.