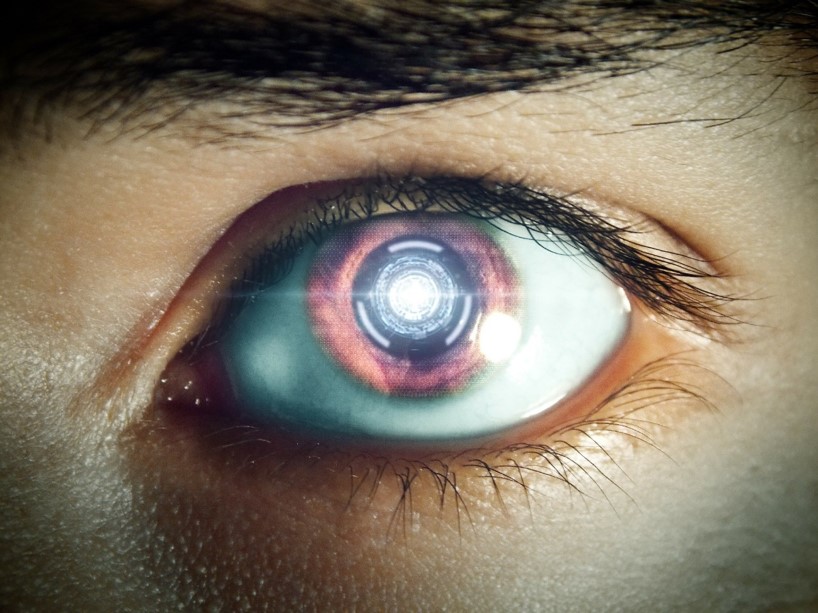 07 Oct

The Digital Human [Digital]

This course provides an exciting and unique perspective on human evolution. It is an exploration of how science and technology has changed the lives of all human beings and how they have augmented our abilities. The digital human results from years of innovation, scientific endeavor and the creation of incredible new breakthroughs that have allowed us to develop abilities beyond our natural capabilities. The future for us will mean we evolve at a more rapid rate than ever before and breakthroughs in artificial intelligence, machine learning and the digital economy will give us capacities and opportunities that we could never have imagined in the past.

The course begins with a look at the early years of the scientific revolution and how it allowed many nations to conquer and divide the world. The rise of technologies from gunpowder to ground-breaking types of transport amazed early civilizations. Technology allowed us achieve things that were otherwise the realm of fiction. From manned flight to man's first steps on the moon.

Since the advent of the integrated circuit, and then silicon chips, our rate of evolution has accelerated in unprecedented ways. Before, specializations meant that we could only do work that was naturally easy for us or that we had spent extensive time studying. Technologies have allowed us to expand beyond our areas of specialization, and through digital tools we can perform tasks with no rigorous and detailed training. The current impact of digital technologies on our abilities as humans will be explored, and how the Internet, apps, mapping services and search engines have made us more capable and advanced. We will examine the impacts of current technologies such as big data, social media and machine learning, with a reflection on how things have changed for us as a society since these technologies became commonplace.

As people, we have improved our ability to cope with physical problems and advances in medical technologies have brought us longer lives, better treatment of disease and a level of physical comfort never before known. Scientists are on the verge of developing treatments for almost every disability, from brain-controlled artificial limbs to human-computers interfaces that will allow us to communicate using thoughts. The future could see us surpass our current state of consciousness, allowing us to communicate in ways beyond our imaginations. The future could also see the emergence of a-mortal humans who, without accidents, might continue to exist forever.

Artificial intelligence is set to dominate the coming decade, and this course will have implications on every aspect of our lives. The idea of a super intelligence that is more sophisticated than us both scared and amazes philosophers and futurologists and could mean that we create the ultimate invention. Ways that this future could manifest will be explored and examined, and questions about the ethical and human impact examined.

Finally, the course will look forward to a future of human cyborgs and super-human races. The possibilities for great good and great misdeeds will be debated and the next phase of evolution will be revealed

Dr Polding holds a PhD and MSc in Information Systems from The University of Sheffield. Specializes in user experience design and development methodologies for creating online applications and online marketing strategies. Research interests focus on Customer Centricity, developing quantitative models for analyzing organizations and understanding what makes companies truly Customer Centric. This has resulted in many recent publications in peer-review conferences and journals.

Previous research interests include e-commerce, web applications, mobile apps, RFID, and big data technologies. Past employment includes working as a CTO and company founder of Linotek, a company that created location aware digital tour guides for museums. He has also worked as a project manager, senior developer, network design manager, and in educational administration as a deputy head teacher at a Madrid school. Companies worked at include British Telecom, Indra, Greenpeace and as a contractor for the Spanish Army.

Currently, a lecturer in software design and development, digital anthropology, database design, information systems modeling, project management, data science and big data analysis.