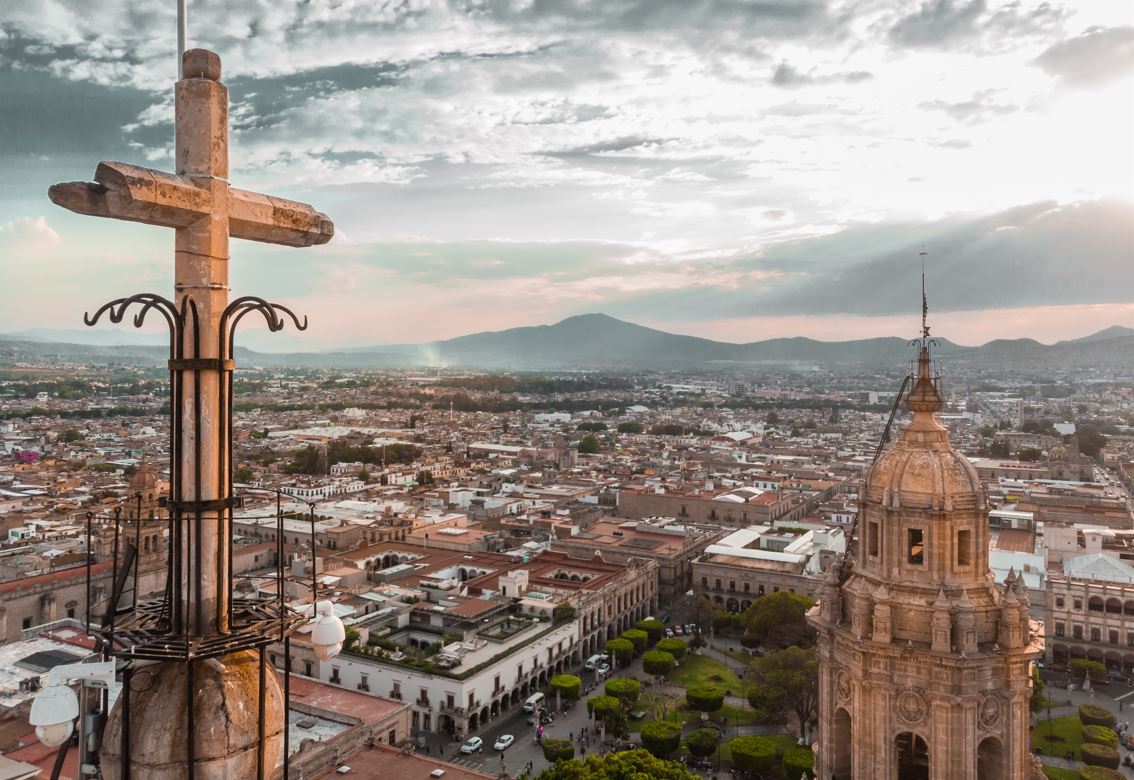 19 Oct

A History of the Hispanic World: The Making of a Transatlantic Community [Hispanic]

Spain is one of the oldest nations in Europe, it is the place of origin of the Hispanic world, one of the great cultural communities of our time and of Spanish, the second most universal language. The aim of this course is to analyse the trajectory of Spain and the Hispanic world from antiquity, when Hispania emerged, to the Spain and Latin America of the twenty-first century. This course will explain how Spain emerged as a nation, why Spain discovered America and how it created the first empire where the sun never set. It will then explain how the collapse of the Spanish empire led to the creation of Latin America, how the Hispanic world expanded through the Americas and other parts of the world and the challenges faced by both Spain and Latin American nations, from the nineteenth century to the present.

This course will allow students understand not only the history of Spain and the Hispanic world but also the main features of its culture, politics and society. By the end of thirty sessions they will be familiar with the main events that have shaped the nations belonging to the Hispanic world as well as its most outstanding protagonists, and the historical legacy and culture that has confronted but also unified the peoples of the Spanish-speaking world.

Julio Crespo-MacLennan is an academic and historian and author of several books on the history of Spain and Europe. He is director of the Hispanic Observatory think tank and adjunct professor of IE University. He has been director of Instituto Cervantes in the UK, Ireland and Turkey.