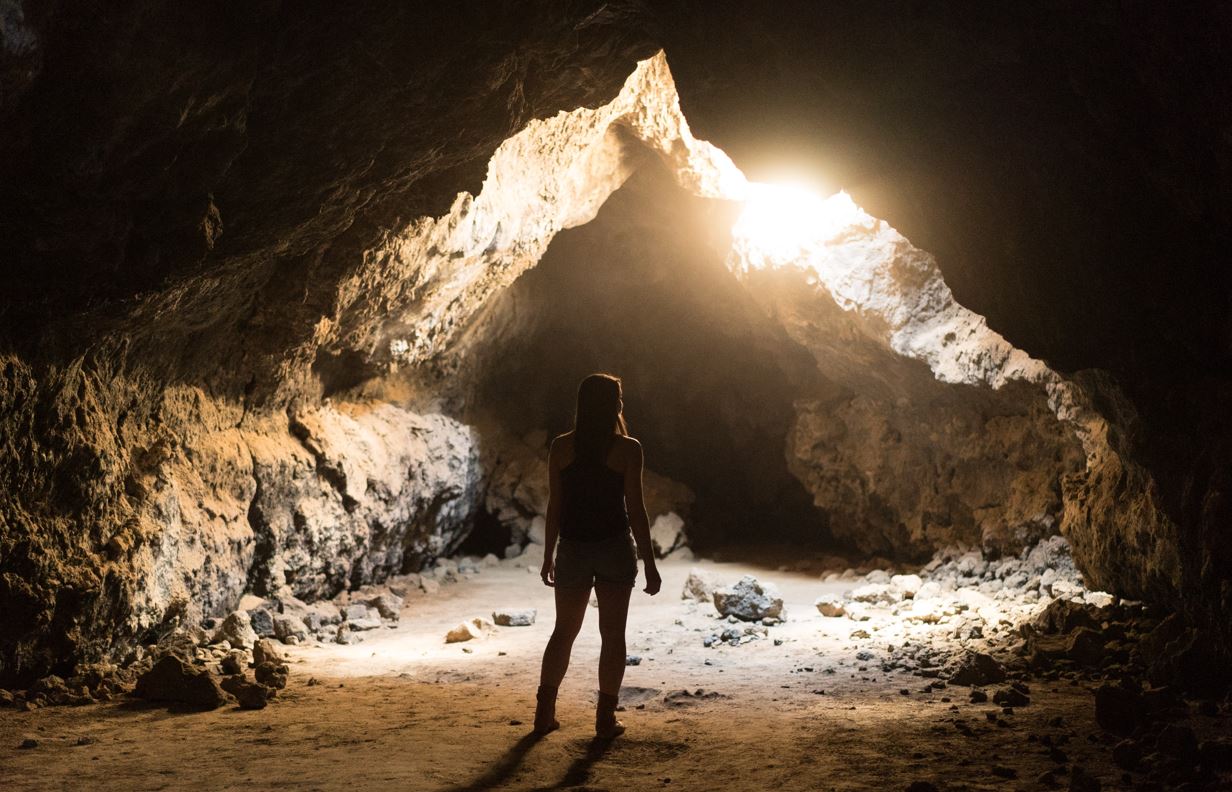 17 Oct

Archaeology: The Experience of Change [Archaeology]

With a really practical and experiential vocation, and in line with the spirit of the Applied Humanities, this course is organized around the key questions that Archaeology asks about the Past and details the theoretical and methodological ways in which answers to those questions are sought. It is a general introduction to Archaeology and will be organized in different topics related to the archaeological methodology and the main aspects of human existence: daily life, society, economy, death, war, landscape, etc. Trips to different archaeological places will be mandatory and essential to develop the contents of the course.

St Sebastian, Spain, 1961. Profesor Larrañaga is a specialist in the social and cultural History of the European Middle Ages. Since his doctorate in 1994, he has been a university professor and researcher in Spain, and visiting professor in Germany (Münster), USA (Minnesota), and UK (Oxford). Currently he is Vice-Rector and professor of IE University, professor of Stanford University, member of the advisory board of the "Journal of Medieval Iberian Studies" (USA), member of CARMEN (acronym for the Co-operative for the Advancement of Research through a Medieval European Network), and director of IEU Antiquity & Middles Ages Research Center.

His interest in the Middle Ages began during his undergraduate studies of Philosophy in Madrid. After a specialization in Paleography he dedicated his doctoral thesis to the transformations of Medieval society during the 14th and 15th centuries. All his academic and research career has been focused on that historical period, on which he has published a number of scientific articles and books. His last books are: "Palabra, Imagen, Poder: Enseñar el Orden en la Edad Media" (2015); "Art and History in the convent of Santa Cruz la Real of Segovia" (2018).