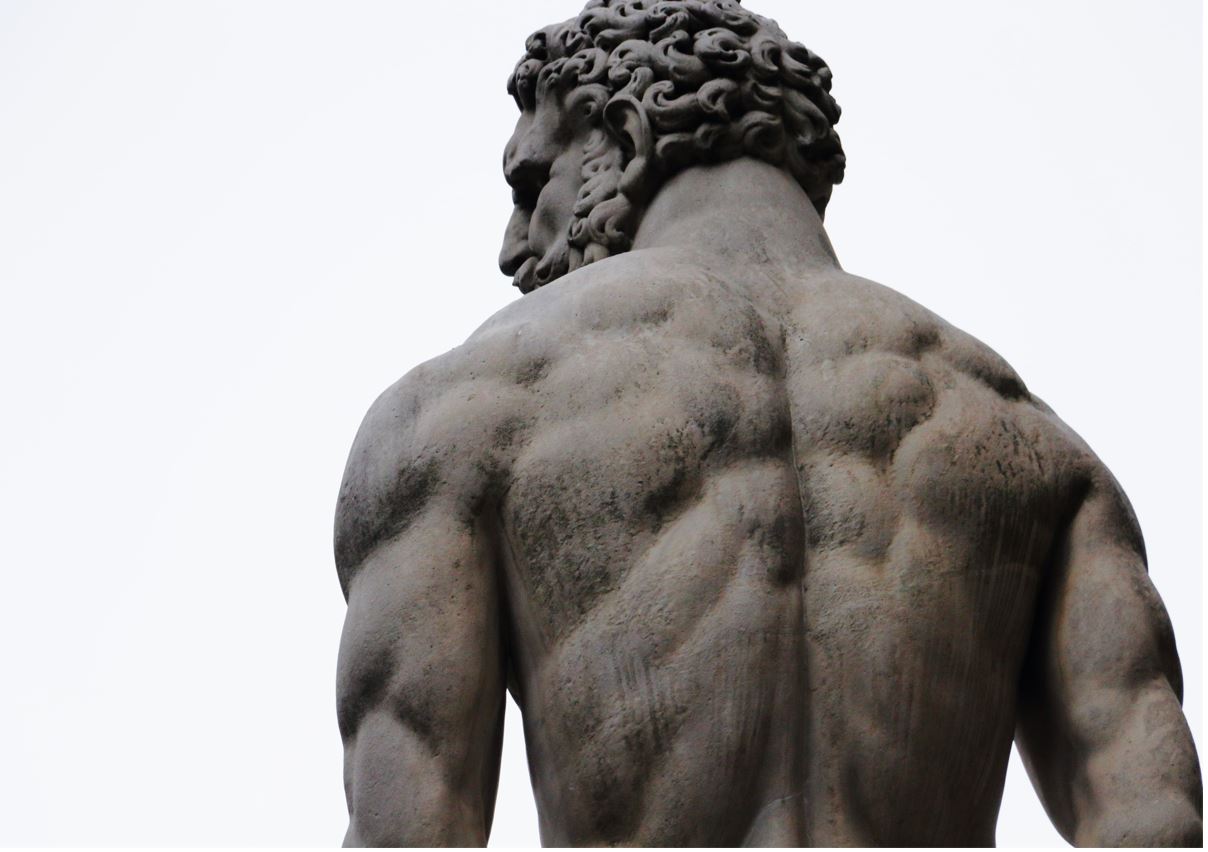 06 Oct

EMPIRES AND THE RHETORIC OF POWER [Empire]

Some would argue that the key to a successful empire is simply a successful army. But after armies have conquered their key objectives, either by force or by pre-emptive strike, a whole process of justification of their actions before the conquered populations, as well as their own, usually ensues. In this process, that some have called 'the conquest of peace', empires have attempted, by hook or by crook, to turn their conquests into benefits, sometimes inexorable and unavoidable, for the conquered. More importantly, this rhetoric has played, and still does, a paramount role in the post-colonial scenario where we still find ourselves.

The present course focuses on the different means and strategies used by empires throughout history for justifying their actions and convincing conquered populations that such actions were part of a preordained plan, either due to the support from their own gods or an alleged superiority of their race, or both. During the course, not only relevant texts, but also all possible cultural and artistic representations, including decorative arts, that contributed to an image of imperial power will be reviewed in an attempt to elucidate those models that, from Antiquity until nowadays, nations have used to create empires.
Susana Torres
Susana Torres Prieto is PhD. 'Doctor Europeus' in Slavic Philology by Cambridge University and Universidad Complutense. She did her postdoctoral studies on history in Paris (EPHE) and in the US (Ohio State University). Professor Torres has developed her academic and research career in the areas of Slavic and Medieval Studies. She has specialized on the literature and culture of Russia from the Middle Ages until now, as well as on the means and context of transmission of knowledge. She has taught in several universities in Spain and abroad and, after having been member of several international research groups and directing her own, is
currently working on her second monograph on the life and deeds of Alexander the Great. She is also member of several scientific societies worldwide. Her research focuses on the ideological constructs of power in the Middle Ages and their artistic representation, particularly in the different cultural models used in Eastern and Western Europe.