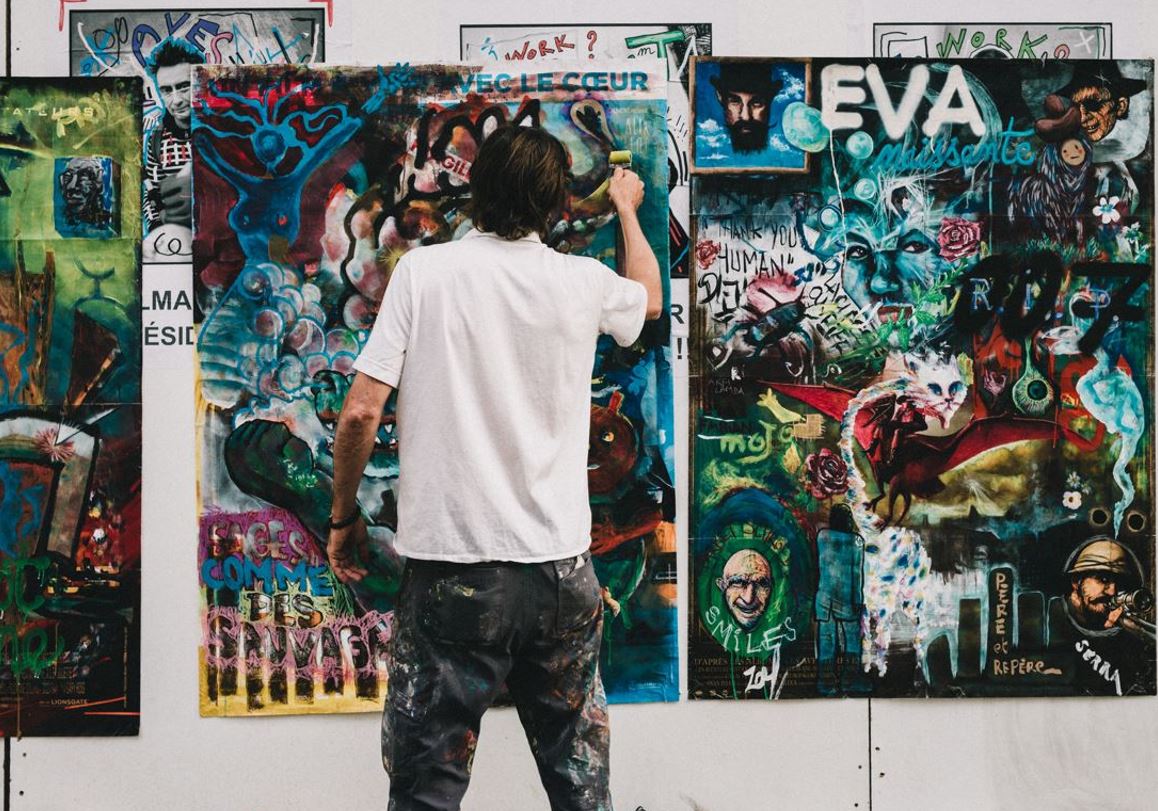 17 Oct

Sociology and Culture [Sociology]

Sociology and Cultural Studies have the significant responsibility of analyzing critically the reality in which we live. These consider different concepts such as gender, identity, and ethnicity, among others, and develop their studies and research under those statements.

Sociology and sociological thinking are powerful tools for understanding the world we live in and the link between social and cultural structures. Developing a firm basis on this ground and understanding culture from a broad perspective will allow future designers and creative professionals to approach challenges and projects with a more in-depth, critical, and global viewpoint.

This co-taught course addresses creative practices such as design as a cultural phenomenon and powerful territories to promote critical thinking, making contributions that change paradigms, and thinking about how to build a better world.

Cristina is Associate Dean at the IE, School of Architecture and Design. She is a specialist in urban ethnography, branding, communication, and Digital-Transformation. She teaches the relationship of "Sociology and Culture" and the social impact of Digital Transformation. Previously, she was the Head of Strategic Planning and Marketing for the government of Castile and Leon, where she was in charge of implementing internationalization strategies for the region, as well as seeking private public partnerships and managing a regional events strategy.

Cristina has a consultancy background with a focus on digital transformation. (Marchfirst – AT Kearney) and holds a Ph.D. in Sociology (University of London) and an Executive Master in E-business. A trained journalist, she has written extensively on the the impact of technology in the urban daily experience

 

Pia Mazzanti is Associate Director at IE School of Architecture and Design. Pia has worked as an Adjunct Professor at La Universidad de la Sabana, Colombia, teaching courses related to the interconnection between Food Culture, History, Anthropology, and Creative Practices.

Before joining IE, she worked in Culture, Education, and Non-Profit in Latin America, Spain, and Canada, focusing on the crossroads between creative disciplines, strategic communications, and social sciences.

She trained as an Anthropologist and received a master's degree in Contemporary Art History and Visual Culture from the U. Complutense de Madrid and a master's degree in Corporate and Marketing Communications from IE School of Human Sciences and Technology.