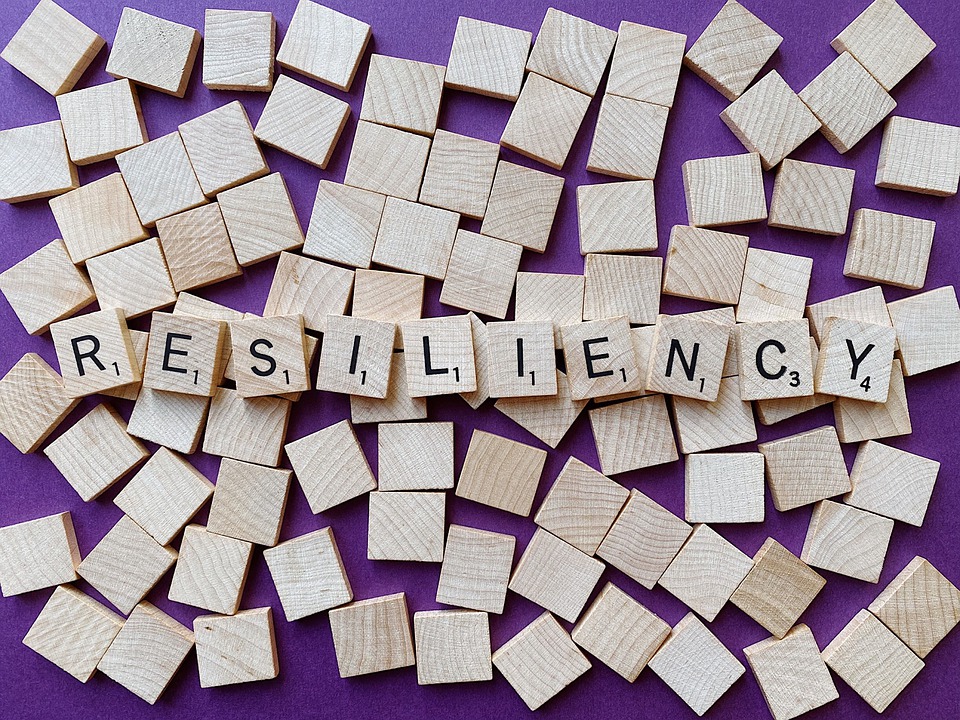 10 Nov

BUILDING RESILIENCE IN TIMES OF CHANGE (MAD)

In the wake of the recent and unprecedented circumstances provoked by the COVID19 pandemic, there's a new interest in strengthening individuals, companies, and nations' resilience to external shocks.
Resilience means getting stronger in the face of a challenge. It means developing the skills and confidence to overcome adversity in a way that brings more learning and strength to our life.
As Nobel Prize-winning philosopher Albert Camus once said, "In the depth of winter I finally learned that there was in me an invincible summer."
We are going to face adversity, setbacks, and disappointments in our life. Suffering is an inevitable part of every human existence. Our achievements and wellbeing will depend on how well we respond to these challenges.
Resilient people are better at bouncing back after a disappointment or a failure. As a result, they are more courageous and tenacious. In this new decade, humanity will be encountering more opportunities and creating more wealth than it has in the entire past century. If we don't exercise resilience, put courage into practice and develop a growth mind-set, we will miss out on the most extraordinary time ever.

Dr. S. Centeno has been a professor for 20 years at Madrid Technic University (UPM). Her Ph.D. and background is in Business and Finance. In 2014, she finished a Master's Degree in Emotional Intelligence, & Cognitive Science and became a mentor and certified coach. Accredited in Applied Positive Psychology by UPENN and in Neuroscience, Trauma, and Resilience by the Spanish Resilience Institute (IER) and the Society of Specialist in Post Traumatic Stress (SETEPT), she conducts workshops and provides training and consultation as a neuro-coach.
She has two daughters and is a Business Angel at WA4STEAM.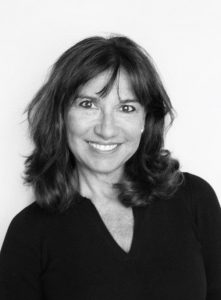 •To introduce students to what we know so far of how the brain works and how to use that knowledge to make more conscious choices.
•To help students build Resilience which is "the ability to become strong, healthy, or successful again after a setback or when something bad happens"
•To equip students with an evidence-based practical set of resilient skills that can be acquired and applied in everyday life to, navigate adversity, enhanced their mind-set and thrive in challenging environments.
•To lead students through self-growth journey combining experiential and cognitive practices that enables them to engage in more courageous behaviours and a growth mind-set.
Which dates?
01-oct
08-oct
22-oct
29-oct
05-nov
19-nov