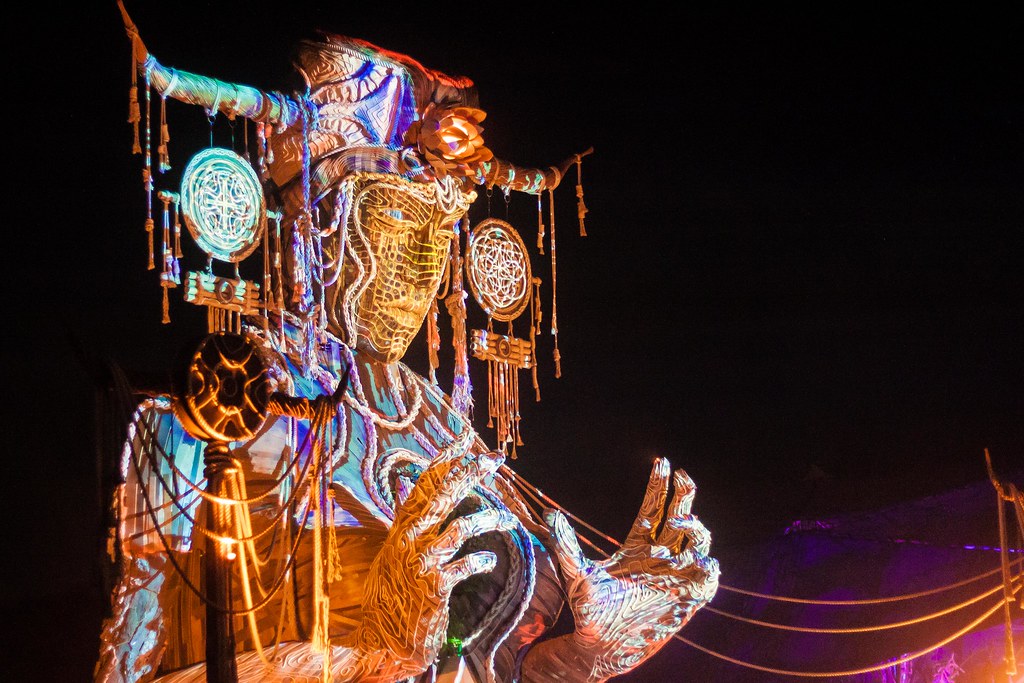 10 Nov

MASTERING YOUR MIND IN THE DIGITAL ERA (2C MAD) (FULL)

We are living in a digital era where relentless stimuli target us at a faster pace than our minds are able to process. Getting to know our inner-self becomes almost mandatory if we want to live a good and productive life. But this endeavour is more difficult than ever due to the exponential external stimuli and distractions. Our minds are more scattered than ever and, as a result, we feel de-focused and unproductive which can lead to a negative spiral of anxiety, depression, addiction and general dissatisfaction with our choices. Traditional and new techniques that allow us to become more aware of how our minds, our thoughts, our emotions and our bodies work together and how we react to the growing external stimuli around us are very helpful in this context. Only by investing some time in our own self-discovery we can enhance our self-awareness as a first step to further learn how to regulate ourselves in the myriad of challenges and stressors that surround us.

As part of the Mind core pillar of The Centre for Health, Wellbeing and Happiness, this is an invitation to embrace the journey to self-discovery and regulation and to mastering your mind, readying it for the digital era…

Elena is a lawyer and journalist specialized in ethics, transparency and governance. She is co-founder and director of Ethosfera, a civic start-up focused on ethics and critical innovation. She is an independent non-executive director (INED) at Inbonis rating. She sits at the Boards of Transparency International-Spain and Fundación Compromiso y Transparencia. She is a member of the editorial board at Spanish magazine Ethic.es; and sits at the advisory board at CodeOp, a women-led coding start-up. She is an adjunct professor at IE University.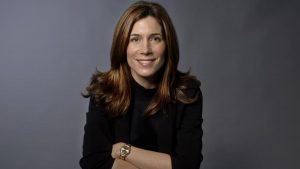 • To help students build self-awareness and self-regulation and to enhance emotional intelligence as a ground floor for life-long personal health, well-being and happiness.
• To equip students with practical mind-based skills to further improve their health, well-being and happiness in life.
Which dates?
04-mar
11-mar
18-mar
25-mar
08-apr
22-apr