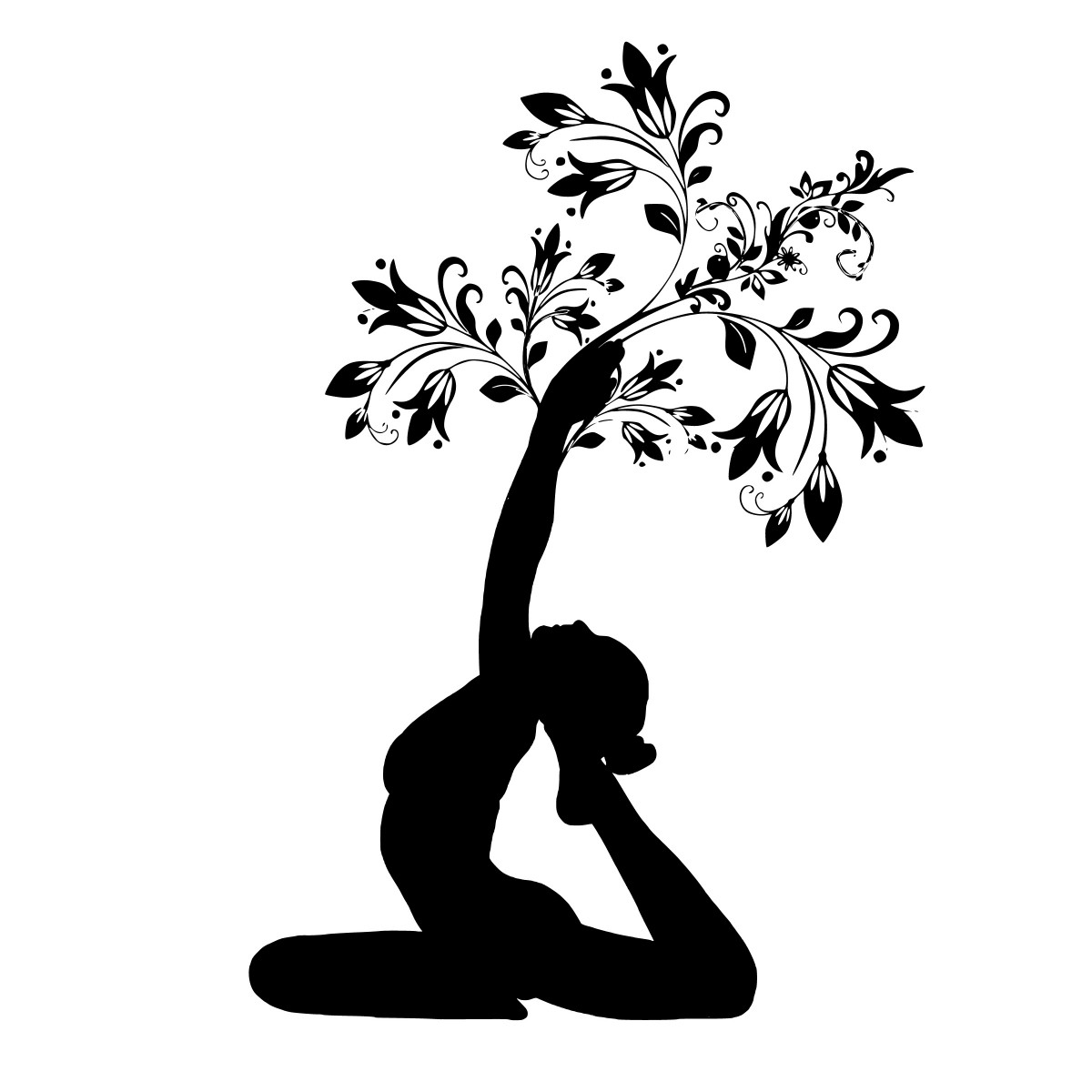 10 Nov

TRAIN AND RENEW YOUR BODY FOR SUSTAINED VITALITY

Balance, and strength are the foundation of any physical activity and the base for powering your vitality and energy.

The seminar is open to students with all levels of physical fitness, and will focus on a functional training method that, after using corrective exercise strategies to help improve muscle imbalances and movement efficiency, will focus on improving all functional abilities, including flexibility, core stabilization, strength, power and cardiovascular endurance.

The seminar will follow the guidelines of the Optimal Performance Training model developed by NASM (US National Academy of Sports Medicine) and will explain the benefits of following this scientific based model to achieve any level of fitness. Whether the goal is to run a PR (personal record) half marathon or to complete a set of pull ups, the model will provide the guidelines to achieve these goals and train efficiently. For example, knowing which are the synergist (dominant) muscles and which are the stabilizing muscles when performing a bench press or doing speed intervals on the track, will make the athlete capable of performing these exercises efficiently, minimizing the risk of injuries.

The seminar will focus on establishing proper movement patterns and exercise techniques, in order to prevent tissue overload and increase muscular endurance. The seminar will address the importance of recovering during and after every phase of the model in order to maximize the benefits.

Reto 48 is a very dynamic team of trainers who will give you professional and personalised attention in English. The leadership team is composed of IE MBA alumni.

Anyone can join!
1. The student will be able to identify any muscle imbalance and movement impairments affecting their body.
2. Students will be provided with the tools to address any imbalance and start a training program.
3. Students will have the knowledge to choose adequate exercises and build their own workouts depending on their fitness goals.
Which dates?
04-mar
11-mar
18-mar
25-mar
08-apr
22-apr