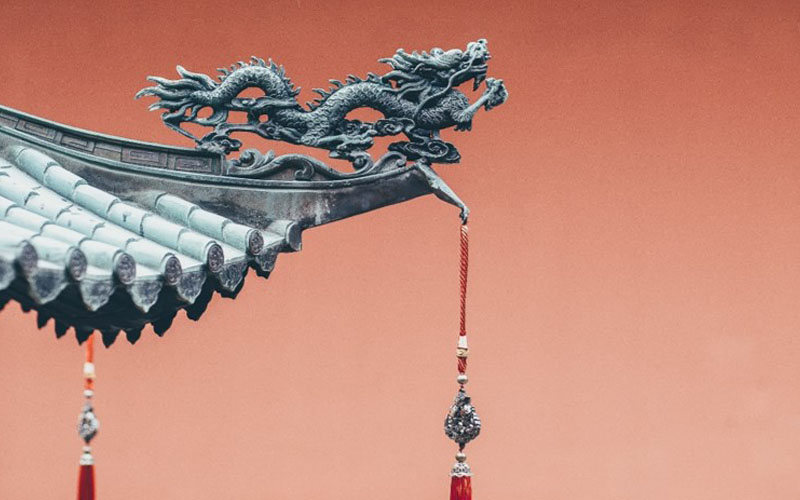 08 Oct

China: Ways of Thinking, Ways of Doing [China]

Culture, History, and Commerce in Pre-Modern China

This class will provide a broad introduction to Chinese history from the beginning of written history to contemporary times. We will explore the dominant themes in the formation of Chinese culture and how these were formed, endured, evolved or disappeared over time. We will look at early Chinese thinkers and their ideas of government, the examination system and power distribution, the formation of its laws, foreign relations, commerce and its taboos, the introduction and incorporation of Buddhism, society and familial relations, and the vast continuing large culture of entertainment (performance, poetry and novels). From each unit, we will select a specific topic to compare with the present moment for what it can tell us about how certain issues inherent to the Chinese tradition evolve over time, and more recently, how they make headway in an increasingly competitive contemporary world.

Regina Llamas holds a BA from Beijing University, an MA in Regional Studies East Asia (Harvard University), and a PhD in East Asian Languages and Cultures (Harvard University). Her earlier work, both in English and Spanish, focused on southern Chinese drama, dramatic historiography, modern ethnography and dramatic performance, and the later Qing commentarial dramatic tradition. She is currently working on a monograph on the historiography of Chinese drama and how the discipline was formed. She is the author of Top Graduate Zhang Xie: The Earliest Chinese Extant Chinese Southern Play (CUP, 2021) and a co-edited volume together with Patricia Sieber (Ohio State University) entitled How to Read Chinese Drama (CUP, 2022).

She is currently Associate Professor in the Humanities at IE University where she teaches Chinese History and Culture.