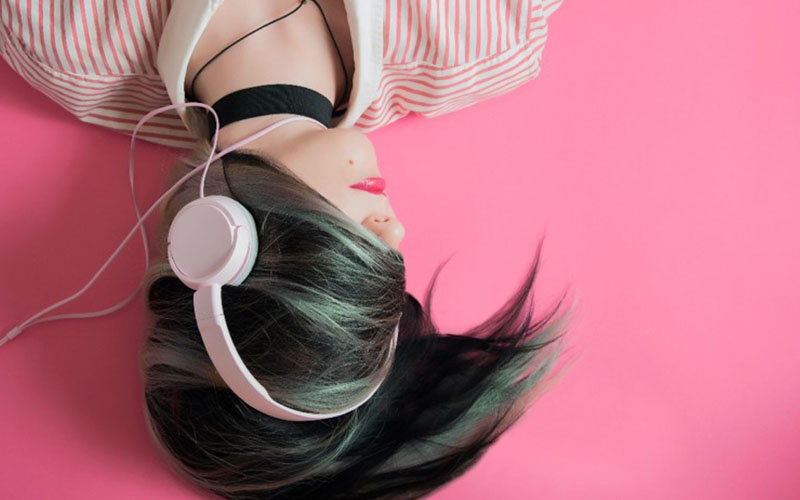 08 Oct

Identity, Interculturality and Pop Culture [Identity]

In a world of conflict and polarization, intercultural competence is essential to relationships, team work, and bridge building. However, before embarking on any sort of intercultural work, we must first understand our identities and how these impact and inform the way we perceive and interpret our experiences and our interactions with others. In the process of this journey, we will also learn about ourselves and how we are shaped by culture, positions of power and forms of inclusion and exclusion.  Reflection upon oneself as a cultural being is an important aspect of interculturality.  In our exploration in this class, we will leave our comfort zone and enter a learning zone of new insights, perspectives, and actions. We will use popular culture as a lens through which we'll unpack how the concepts of identity, representation, and interculturality are transmitted in the communities with which we feel the most familiar or with which we have the most contact.

Through readings, viewings, writings, and discussions both in and out of the classroom, we will engage with these ideas to gain a clearer understanding of our own values and the role pop culture has played in shaping them.  We'll consider the role of popular culture in intercultural communication, and we'll develop a more critical lens of what media we consume and the social identities that are defined and represented in them using established intercultural frameworks.
Ariadne María Ferro Bajuelo
Dr. Ariadne María Ferro Bajuelo is an adjunct professor at IE University. She has experience teaching courses at the University of Florida, University of Central Florida, NYU Madrid, Universidad de Alcalá -Alcalingua, and Syracuse University Madrid.  She is an intercultural and inclusion facilitator, an Intercultural Development Inventory (IDI) Qualified Administrator, and has facilitated faculty and staff training on topics such as identifying and addressing microaggressions.
She received her M.A. from the University of Florida, her Ph.D. from Universidad de Alcalá, and her M.Ed. in Intercultural Education from the UNED. She is the executive director of APUNE (association of US university study abroad programs in Spain), a certified ADHD coach, and a board-certified ADHD educator who coaches clients through her consultancy, The Zunzún.