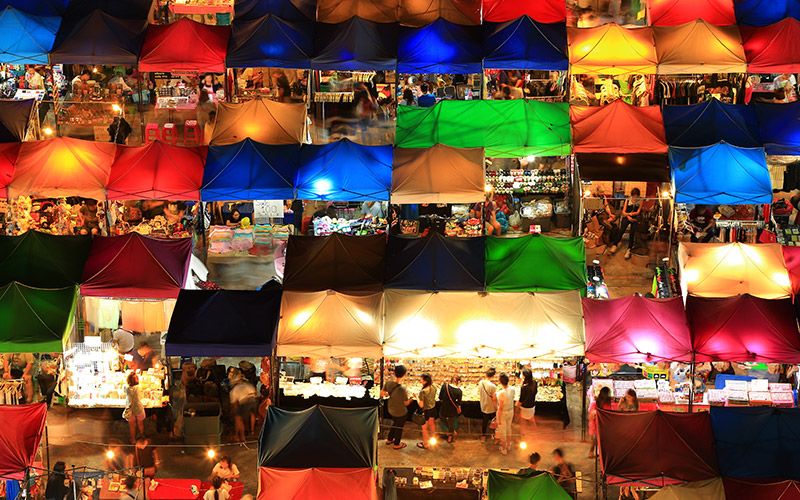 08 Oct

Market and Society [Market]

A market is an institution that regulates exchange. We are used to thinking of markets in the context our modern economic understanding of ourselves and our society, but markets can be construed much more widely than this. This course seeks to do exactly that. It looks to examine the interplay between markets and society, asking what role markets have played in human society, going back to our earliest history. Relatedly, our modern understanding of markets has privileged the idea that they serve as a catalyst for technological innovation, where the key driver is the ability to derive profits. But the innovations of the marketplace, or perhaps better put, innovations of society that include market institutions are much more than the technological. Innovations of order, of politics, of behaviours, thought, and belief are all characteristic of the social dynamism of our species, and throughout our history, markets have played a vital role in shaping, diffusing, altering and embedding these forces. In this class, you will have the opportunity to think about the complex interconnections between markets, society and innovation in ways that range well beyond the constrained understanding we come away with if we limit our approach to a purely economic focus.

In order to develop this topic, students will engage with a broad range of scholarly work from multiple disciplines that spans from the Paleolithic to the Internet age.

Professor Strom-Olsen (Ph.D. Northwestern University) has been a member of faculty at IE University since 2010 where he taught for many years in the International MBA program. He is a specialist in late-medieval French political culture, although he has written and taught on a wide range of subjects, from business theory to political philosophy.