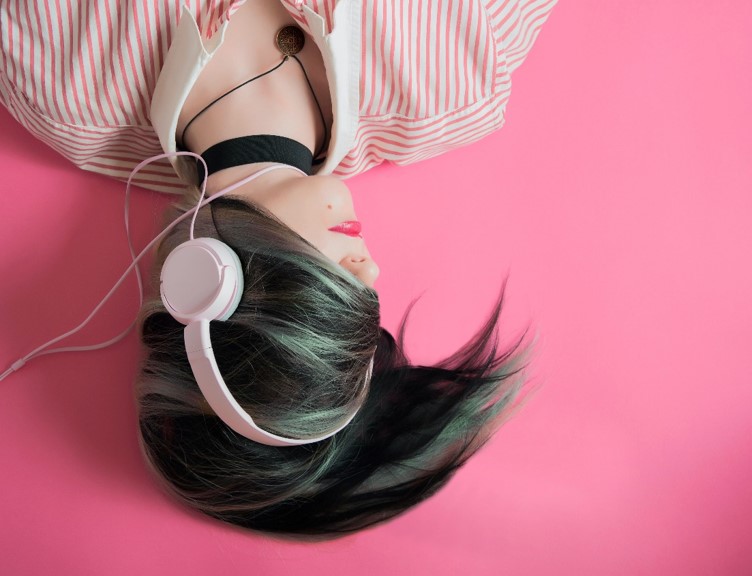 08 Oct

POP MUSIC AND SOCIAL CHANGE [Pop]

Can pop music change the world? Popular music has a great capacity for symbolic communication. Besides the references and themes in the lyrics of the songs, it allows to reflect experiences extrinsic to the musical text. Through aesthetics (clothing, makeup, gestures, dancing) and other external elements such as the context in which we listen music or the audience around us, pop music has the ability to project identities based on social constructions related to the contexts in which they are developed. At the same time, these social constructions can shape our attitudes and ways of seeing the world, thus turning music into a form of political power.

In this class, students will become familiar with the history and genres of popular music from the second half of the 20th century until now. They will be able to make a more conscious interpretation of popular culture, and reflect on themselves and the society in which they live. From this base, and based on a multidisciplinary approach, we will study music focusing on its social aspects. We will discuss whether pop music is a mere commodity, or it can be a way to raise awareness about certain social issues, or even transform society. We will also deal with its ability to create local, trans-local an virtual communities around shared interests and practices (subcultures and scenes), and the relationship of music with social and political movements. Through the analysis of songs, images, videos and lyrics we will delve into the relationships and dynamics that are established between power and forms of resistance through pop culture, specifically music as voice of dissent or tool for reporting inequity and promoting social justice.

Professor Álvarez García (Ph.D. Universidad Complutense) is the head of the IE MediaLab and teaches Visual Storytelling at IE University. His research deals with the influence of subcultures linked to pop music in politics and social activism. Since 2003 he has been working in the area of documentary filmmaking. His professional experience goes through companies such as TVE, Sogecable, El Mundo TV, New Atlantis or Canal 9. His first project was Panorama de Actualidad (Grupo Vocento), a 14 episodes documentary series about social and humanitarian conflicts filmed in several locations all around the world. David is also co-founder of the production company Eleventh Floor, and the writer and director of several short films, music videos, webdocs and documentaries awarded with prizes at national and international festivals, including "Lo que hicimos fue secreto", a feature length documentary about the role of punk subculture in social movements.