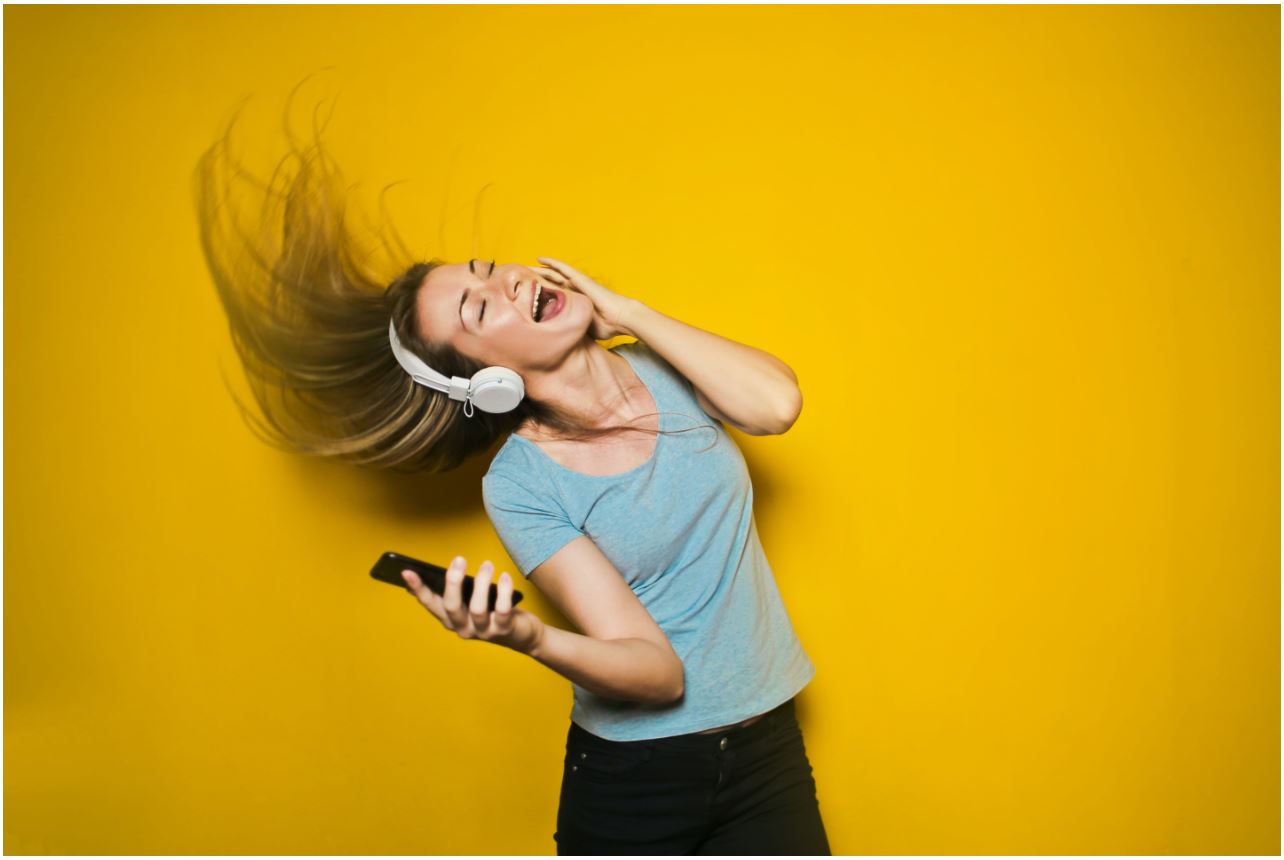 08 Oct

UNDERSTANDING THE WORLD THROUGH MUSIC [Music]

Music conforms a relevant part of our lives. We listen to music to relax or activate ourselves, in silence and solitude or as a background animation of social parties. It makes us smile, cry or feel shivers, and has an incredible capacity to recall our memories in a vivid way. From the ancient rituals of our human origins to the popular hits we consume nowadays, music has played a significant role -which has been recently characterized as "subversive"- in social dynamics. Where does the power of music come from? In which ways has music influenced our world over history? What can we learn about the world from the music that has been created, performed, and enjoyed throughout generations?

The present course intends to answer these questions by fostering reflection about music from two different perspectives. First, it will introduce the history of Western music placing the different genres in context, discussing how and why that music was created and the effects it has had over the society of the time. In parallel, it will explore the music of the world by putting students in contact with the sounds that characterize multiple countries and cultures. This way, the course will take students on an exciting journey both along history and across sound landscapes all over the world.

After going through the most relevant musical genres over history -from baroque suites to blues and jazz- we will cover specific topics such as the role of women in the musical world, the symbolism of sound for dance, the evolution of the music production market and the characteristics of music for movies and animation.
Cristina Simón
Dr. Cristina Simón holds a BSc in Psychology from the Universidad Autónoma de Madrid and a PhD in Technology from the Center for Electronic Education – School of Technology of the Open University of the UK. Her main teaching is concentrated in organizational behavior and people management in organizations. Her scope of teaching covers from undergrad students to business executives all over the world. Cristina has also been Visiting Scholar at Boston College and at the Sloan School of Management of MIT (USA) and has lectured courses in different institutions such as the University of Fudan in Shanghai and Brown University. She is the author of 2 books and her work has been published in top academic journals such as Human Resource Management, Business Horizons and The International Journal of HRM. She was Dean of the IE's School of Psychology from 2007 to 2010, and Inditex Chair in People Management from 2010 to 2021, and currently serves as academic director of the IEBrown joint EXMBA program at IE Business School.
Dr. Simón also holds an MA in Historical Musicology and is currently a PhD candidate at the Universidad de la Rioja (Spain), where she is studying the new leadership models in orchestra conductors.