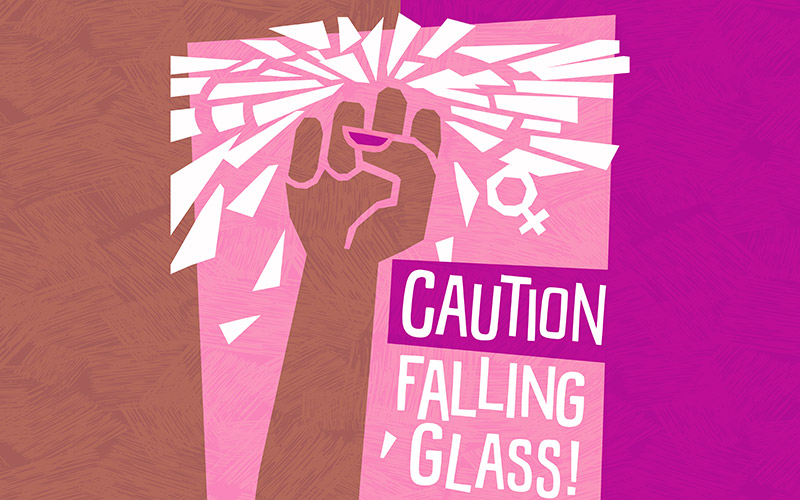 07 Oct

Women Leaders: From Cleopatra to Today [Women]

How have women leaders, past and present leaned in, broken the glass ceiling, and navigated the leadership labyrinth? How can they inspire and empower both men and women today? From Cleopatra to the women leaders of the pandemic, the heroines of Cervantes and Calderon, and the lessons of Simone de Beauvoir and Virginia Wolf, the goal of this course is to study and learn from the words and actions of women leaders in history, literature, and today. 

This course will be organized into three main topics:

Topic one: Women leaders of state

Topic two: Women leaders of social movements

Topic three: Women and leadership in literature

Originally from California, Dr. Goretti González holds a Ph.D. and M.A. form Harvard University and an M.A. from UCLA. She has taught at Harvard University, Ca' Foscari, UCLA, and the Complutense as a graduate fellow and has been a research fellow at Harvard's Villa Ittati. Professor González teaches Humanities. She has given conferences, publishes, and works on cultural and literary production in early modern Spain, as well as exchanges between Spain, Italy, and the broader Hispanic world. Dr. González is interested in issues of women and diversity and the construction of identities. She is an adjunct professor at IE's Department of Arts and Humanities and sits on the board of the Foundation at Northgate González Supermarkets.