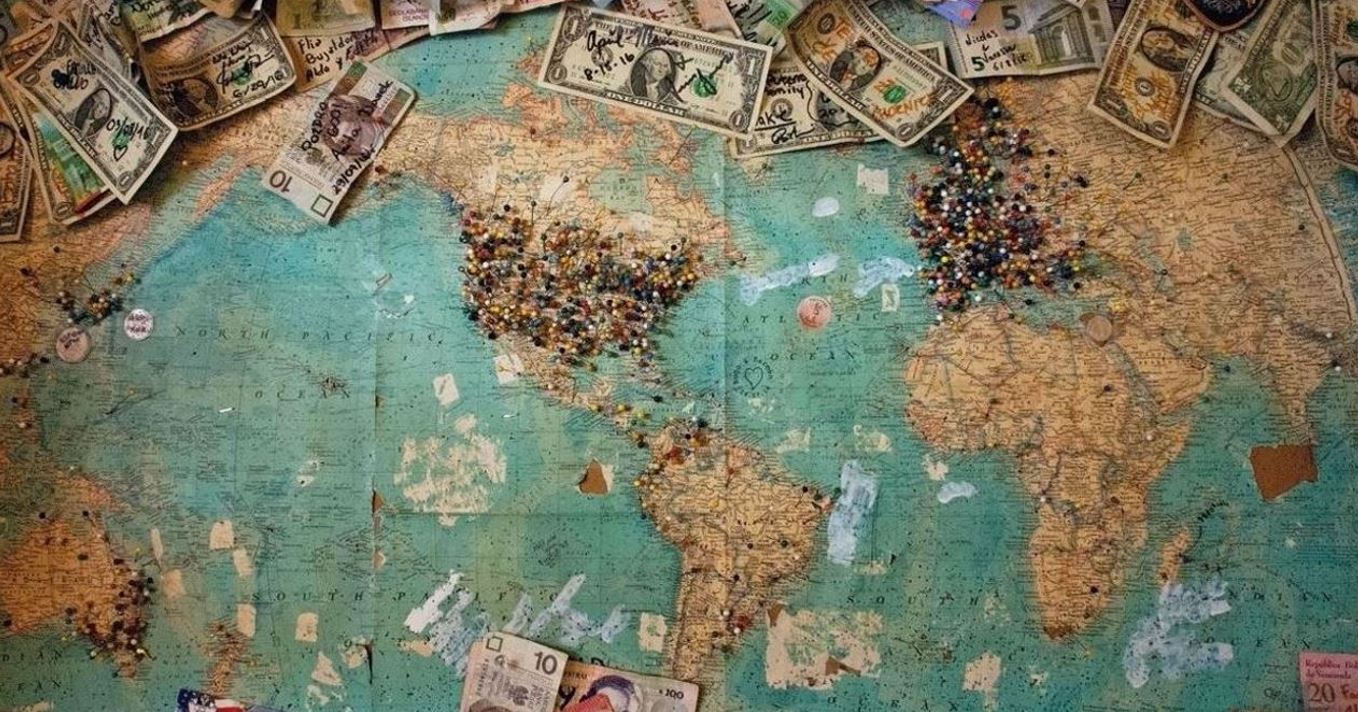 15 Oct

History of Economic Thought: Back to the Future [Economics]

The History of Economic Thought: Back to the Future course will challenge your preconceived ideas about economics, history, and current global issues. The course will use the flip teaching method, where the class becomes a space for exchange, debate, and critical thinking.

The HET course will pretend that you try four things: ask the big (economic, social) questions, read the greatest (economic, philosophy) thinkers of our history by yourself, think critically about their and other ideas, and write your own arguments and (probably) new ideas.

We will cover great thinkers starting from Plato or Aristotle, to follow on with less known precursors of the modern economic theory like the School of Salamanca. Then we will examine, among others, what is that "invisible hand" concept of Adam Smith, how communism is defined by Marx, how Hayek and Keynes offered different solutions to the 20th-century economies. Also, you will understand how game theory has reshaped economics or why "The Big Short" movie explains multiple things about economics today. How would all these thinkers have reacted to cryptocurrencies, inflation, global trade, or sustainability? Let's learn what history teaches us about the present and the future.

Moreover, the course will include visiting key economic institutions in Madrid and bringing great economic thinkers to the classroom, while debating, learning, reading, and enjoying the fascinating world of economics over time.

Javier Capapé is the Director of the Sovereign Wealth Research program at the IE Center for the Governance of Change and Adjunct Professor at IE University, where he teaches Public Economics, Industrial Organization and Strategy, and History of Economic Thought. He earned his PhD from ESADE Business School and the University of Illinois (USA). Javier has been Consultant at the United Nations Environment Program on Sovereign Wealth Funds and Sustainable Development Goals. Since 2012, he is SovereigNET Research Affiliate at The Fletcher School (Tufts University) and Co-Editor of the Sovereign Wealth Funds Reports series, an initiative backed by ICEX. He has published in top academic journals such as the Academy of Management Perspectives and Oxford University Press. His research has been regularly cited in international media (including Financial Times, The Economist, Wall Street Journal, Reuters). Capapé also works advising on sovereign wealth strategies to institutional clients including governments, sovereign funds, corporations, tech-based startups, real estate managers, intelligence companies, or venture capital and private equity fund managers.