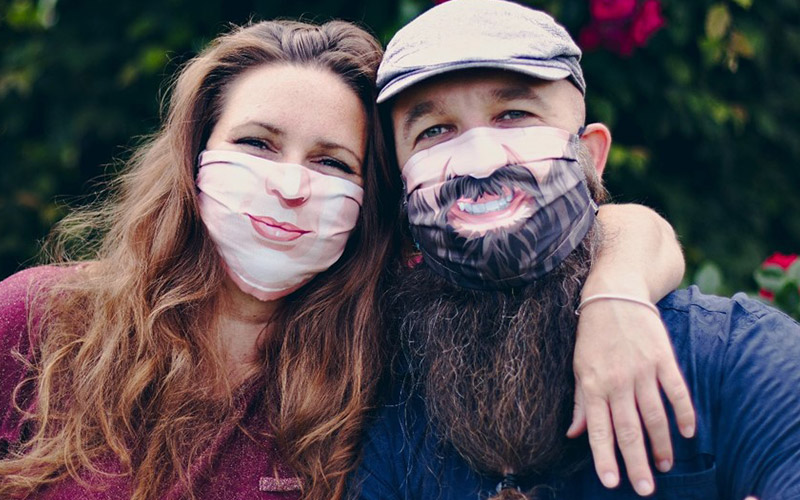 13 Oct

Philosophy of Happiness [Happiness]

We know happiness really matters, but do we really know what happiness is? Is it reachable? Do we have a right to happiness? Do we have a duty to be happy? What is the difference between being happy and leading a happy life? In this course, we will examine these, and other questions related to happiness.

We will learn what Western philosophers—who have a rich tradition of thinking and writing about happiness— understand by the concept of happiness; how this notion has evolved over time throughout history, and how happiness relates to other concepts such as virtue, pleasure, beatitude, utility, self-sufficiency, will, pain, subjectivism, rights, and duty. We will also learn about and compare how other non-Western traditions understand the meaning of happiness in their cultures and how they experience it, and we will conclude the class by probing into what science and religion have to say about happiness.

Happiness is something we all have experienced in our lives and will continue to do so. So, I hope that once you have acquired a solid grasp of its different meanings in history and across different cultures, your knowledge of the concept of happiness will continue to enrich your debates outside the classroom and make you a little wiser in understanding your own path to happiness.

Mariana Niethardt holds a PhD in Political Philosophy and a Bachelor's Degree in Philosophy by Universidad Pontificia Comillas. She also teaches "Legal Thought" and "Modern and Contemporary Political Philosophy" at IE. She has worked for many years at "The School of Philosophy" in Madrid.