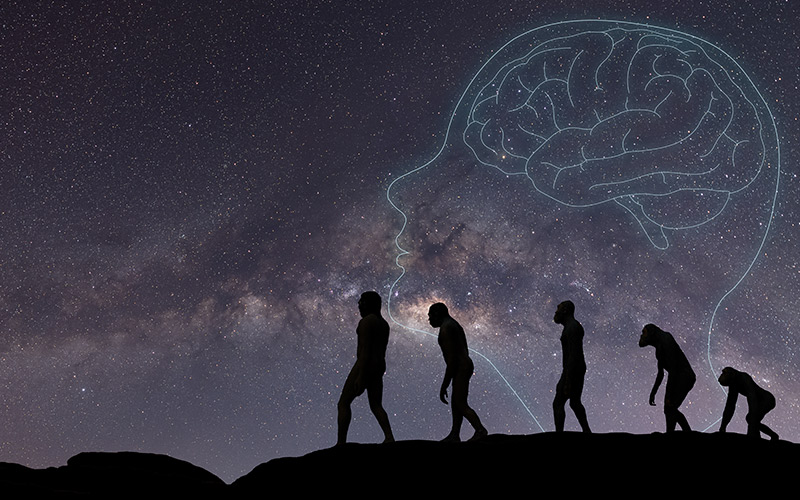 02 Nov

The Odyssey of Knowledge: From Flintstones to Space Shuttles [Anthropology]

All human societies depend completely on their collective know-how to be able to survive within their natural environment. Strictly seen, it isn't very different nowadays to what it was millions of years ago, we may just not be aware of this relation any more. Knowledge is also a vital condition to stand the threats, challenges and opportunities that the mere presence of neighbors implies, to interact both peacefully (e.g. trading) or hostile.

But how do groups of humans acquire such knowledge? How is collective memory created and accumulated, – and perhaps even more fascinating – how do humans transmit it to the next generations? What happens when such transmission fails?

In this course students will learn through historical examples from all periods and continents about the different mechanisms people have developed to resolve these basic problems. But we will also discuss together many directly related aspects, like climate changes, the human nature itself, or the tricky definition of "Culture". We will also get a glimpse of the animal world to observe some surprising strategies. The course will steadily advance towards the inevitable final questions: What is our modern world's cultural transmission based on? And does it work …?

A. Jepure earned his PhD from the University of Würzburg (Germany) and the Universidad Autónoma de Madrid, following studies in Paleoanthropology, Prehistory, Archaeology, Paleochristianity, Medieval Studies and Political Science. He has spent over 20 years working on research focused on assimilation and acculturation in Europe's transition from Late Antiquity to the Middle Ages, especially on Spain's Visigothic period. He has worked for the University of the Basque Country, the University of Alcalá and for the Museum of Segovia. He has also participated in a European Research Project about Foreigners in Early Medieval Europe and in several archaeological and subaquatic excavations in Spain, Germany and Croatia. His research interests and teaching experience are centered on Paleoanthropology, Archaeology, Religious and Medieval Studies. Prof. Jepure is also teaching at the Syracuse University in Madrid.