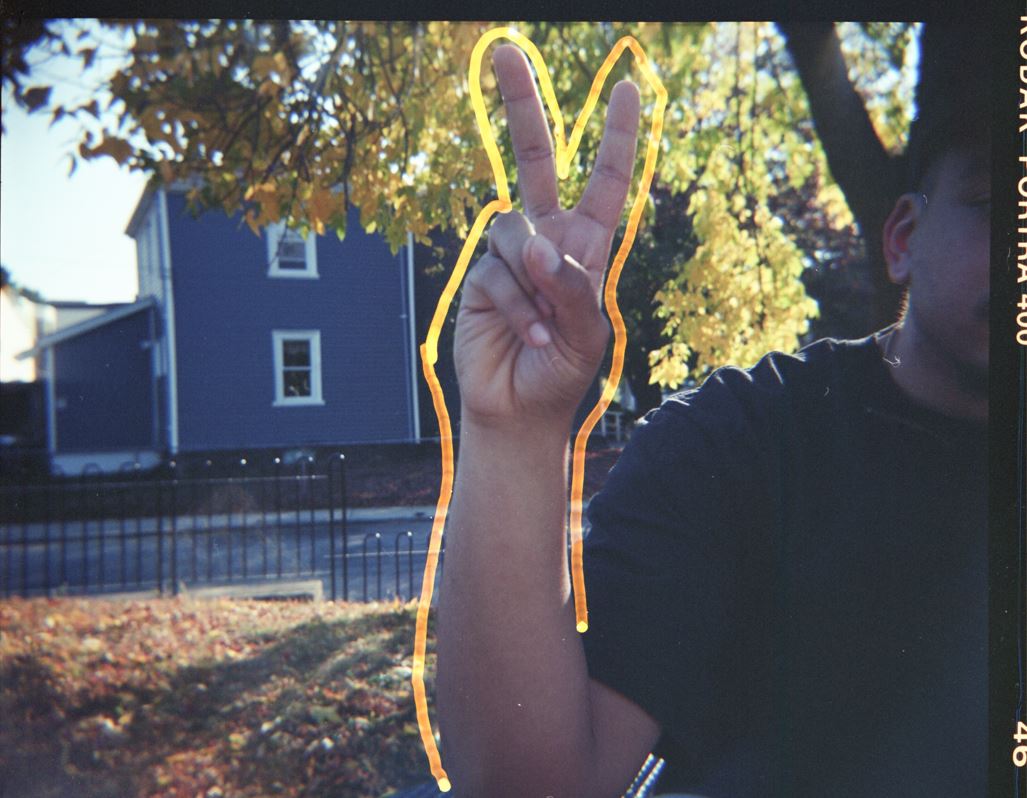 08 Oct

IMAGE, ART AND POWER [Image]

From the use of soft power in public diplomacy to the Black Power movement, this course reflects on the ways in which visual culture links to power systems, either by transmitting or perpetuating dominant structures, or by questioning and attempting to subvert them. Students will approach the visual arts, photojournalism, films, fashion, media imagery, architecture and maps to interpret how this cultural production shapes our understanding of social dynamics. To understand how visual imagery can be used to support power, it will be necessary to also learn about the systems of power within the constructs of art and visual studies.

This course is aimed at those who want to be acquainted with art histories and visual culture, but also to those who wish to think critically about power, while becoming conversant with the perspectives and mechanisms at work in the visual communication all around us. The learning process includes image-based tasks (no drawing skills required) in addition to written work designed to facilitate understanding of the theories discussed. Thinking through different geographical and chronological environments will strengthen historical knowledge and provide tools for building richer intercultural connections.

Cristina Nualart holds a PhD in Art History (Madrid) and an MA in the Creative Economy (London). Her research is directed towards art and visual culture, with a particular interest in feminism and gender studies. She is an academic member of two research groups focused on Asian art and visual culture: GIA (Grupo de Investigación Asia, Complutense University Madrid), and VASDiV (Visual Activism and Sexual Diversity in Vietnam Research Network, Art and Humanities Research Council/GCRF grant, UK). In Spain, she has given talks in institutions such as Museo Thyssen, Museo Nacional de Escultura, IVAM, Matadero Madrid and Museo Reina Sofía.