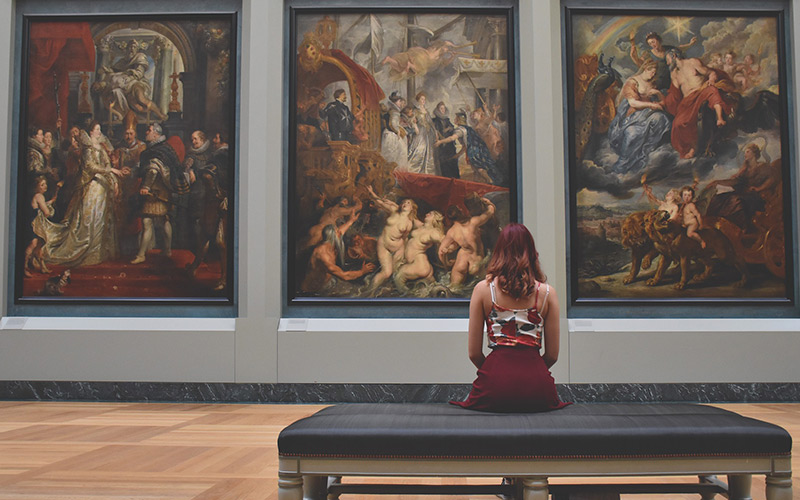 08 Oct

Value and Material Culture: From Ducats to Bitcoins [Value]

This course provides an overview, through specific case studies, of the art market in Europe and the United States from the early modern era through to the 21st century. Starting in 15th century Europe we will consider different models of patronage that stimulated the business of art, and will also analyze how these structures changed over time with the growth of the middle class as well as the Protestant Reformation. We will cover collecting and the creation of the modern museum during the 18th and 19th centuries within the context of colonialism, and will also study postcolonial critiques of the museum and art market. Finally, we will scrutinize the booms and busts of the global market for art during the past 75 years.

Anna Wieck (PhD University of Michigan, 2016) is an art historian and museum professional. She has taught courses on modern art and photography at the University of Michigan and George Washington University, and has recently held positions at the National Gallery of Art, Washington DC and the Fundación MAPFRE, Madrid.