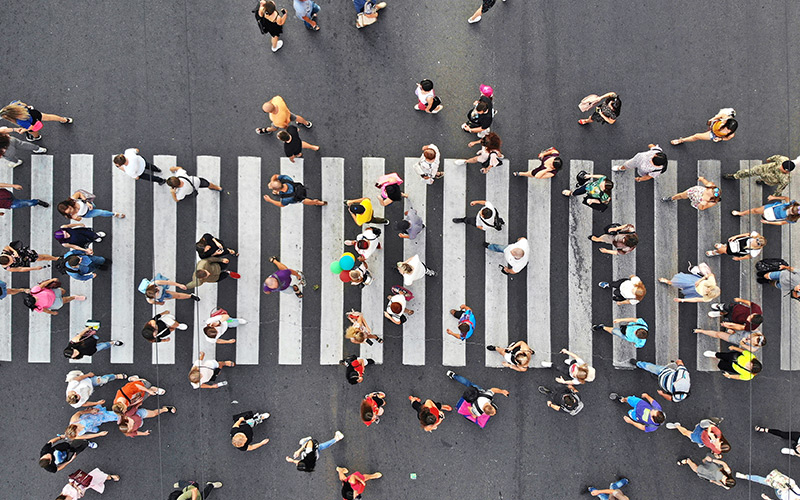 08 Oct

When Cultures Meet: Cross-Cultural Communication and its Impact [Cultures]

In the 21st century, thanks to the globalization of culture, travel, and technologies when we engage in interpersonal communication, very often it leads to cross-cultural interactions. Hence, knowing how to deal with other cultures becomes increasingly a valuable skill in our globalized world. This is an interdisciplinary course that tackles cross-cultural communication from various viewpoints and contexts to assess its social, religious, political and business facets among others. After defining and evaluating culture, communication and identity and how cross-cultural communication competence can affect us both personally and professionally, we will focus on case studies of countries and cross-cultural interactions, as well as different theories, values and dimensions, including privilege and power which affect all our interpersonal communication encounters. Throughout the semester, students will engage these issues through an array of different readings, audiovisual materials and class discussions.

Chris Kostov is Adjunct Professor in the School of Global and Public Affairs at IE University. He earned his PhD in History and Canadian Studies from the University of Ottawa, Canada, where he focused on modern European history and nation-building, Native studies and Canadian migration trends. His dissertation "Contested Ethnic Identity: The Case of Macedonian Canadians in Toronto (1940-1996)" dealt with interethnic relations and conflicts. Prior to coming to Spain, Dr. Kostov taught history at the University of Ottawa. He was also an invited lecturer at the University of Innsbruck, Austria and a historical researcher in the federal government of Canada, Department of Indian and Northern Affairs. He is the author of three books: The Communist Century: From Revolution to Decay, 1917-2000. Explaining History, 2014. [e-book], Contested Ethnic Identity: The Case of Macedonian Canadians in Toronto, 1900-1996 (Peter Lang, 2010) and Terror and Fear: British and American Perceptions of the French-Indian Alliances during the Seven Years' War (Publish America, 2005), as well as academic and encyclopedia articles and book reviews. Currently, his main research interest is the Cold War, the impact of the communist secret services on the daily lives of common people in Eastern Europe and Russian propaganda in the West.