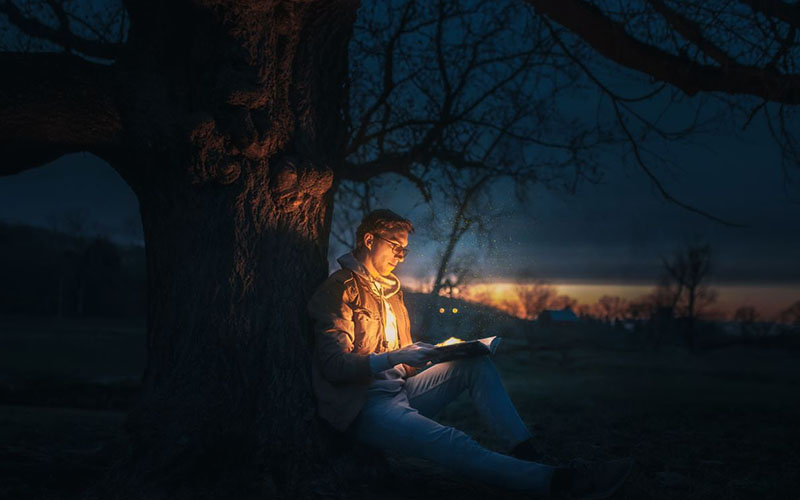 17 Oct

The Art of Living Well: From Ancient Traditions to Artificial Intelligence [LIFE]

What does it mean "to live a good life"? Are we more or less happy nowadays than we have been in the past? Furthermore, with the strong belief of today/tomorrow's "unprecedented" advancement of human practical knowledge, new technologies and scientific discoveries, do you think we will be living a better or less good life in the future?

The first part of the class (up to the mid-term exam) will be focused more or less on the "past' and the intellectual history of the idea of happiness will be comparatively explored: our journey will be mainly philosophical, ethical, theological and on other Western and non-Western cultural traditions.

The second part of the course will examine the meaning of happiness from more a present and future perspective. Other disciplines such as health sciences, psychology, high tech industry, artificial intelligence, marketing and global economy will be investigated for what these can tell us about how challenging it might be to apprehend the art of living well for tomorrow.

Gabriel Marin received his PhD in History from the University of Laval (Quebec City), and has been teaching at Royal Military College (Kingston), Ottawa and Carleton Universities, Canada. He  has published a book in 2013  about the relationship between national memory construction and school teaching during and in the aftermath of the totalitarian political regimes.

As a postdoctoral researcher (2010-2014), Gabriel Marin continued his work bringing a comparative analysis of history and literature textbooks in Romania, France, Canada, and the US, written and taught during the Cold War period (his second book is currently under press).

His academic research also includes interest in immigrant narratives and memories,  travelling and writing about taxi and truck-drivers' nostalgias in the US, Canada and Eastern Europe.