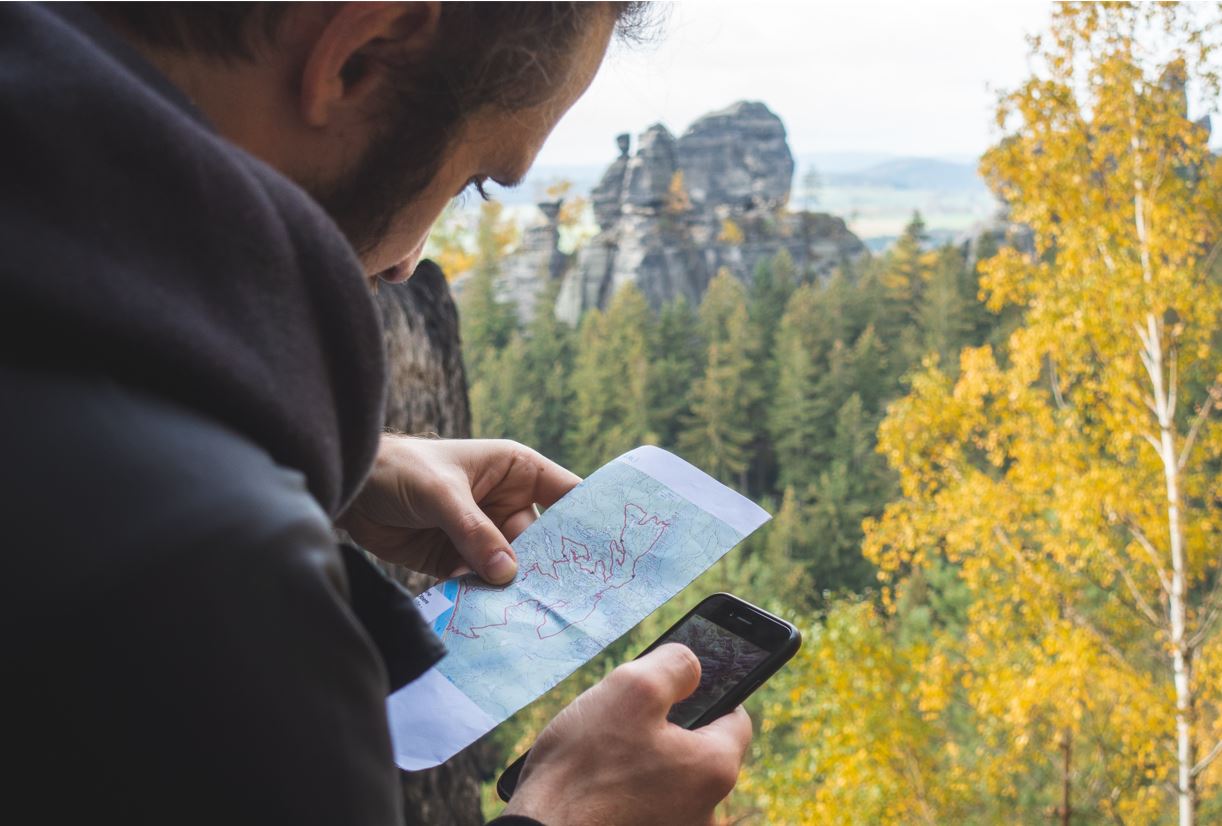 17 Oct

Your Life Project within the Digital Age [LIFE]

Today it is impossible to delve into the articulation of our "life project" without considering especially the role that different elements of the digital age play in the formation of our identity, of our worldview, of what we consider good or bad, of the way we relate to others and, consequently, of our possibility of being happy.

Given the characteristics of the context shaped by the digital age, the crucial questions that arise are: Is authenticity possible being predominantly subsumed in the "Parallel Polis"? Given this circumstance, can we articulate and live a successful life project? How?

The main objective of this course is to ponder upon on the impact that the "smartphone dominance" especially, has had on the possibility of articulating and living a successful life project. It is an invitation to understand the opportunities and obstacles offered by the digital age in the process of shaping identity and in designing a meaningful life project.

Dr. Scull has a PhD in Public Communication from the Universidad de Navarra. She has recently carried out postdoctoral research for the Center for Internet Studies and Digital Life from the same university. She was an analyst and blogger for the Media Research Center in Reston Virginia, USA. In Florida, she did research at the University of Miami regarding "post truth" and "fake news".  At the Universidad Monteavila in Caracas, Venezuela, she taught Public Opinion, Ethics, and Cultural Anthropology. She has spent more than a decade studying the impact the digital age has upon the person, society, and democracy. In Madrid she has been asked to speak about her research to different corporations.